I'm pleased to announce that ZeekWeek 2022 videos are coming to YouTube.
Our first round of video premieres will take place at 11 am ET on 1-3 November (Tuesday-Thursday). Details for each talk are available at YouTube:
ZeekWeek 2022 - Keynote: The Evolving Cyber Threat Landscape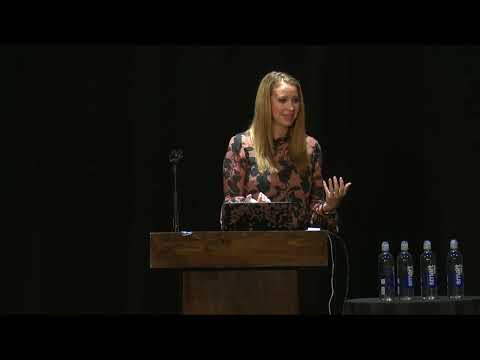 ZeekWeek 2022 - Zeek for Windows: The Journey to Run on All Endpoints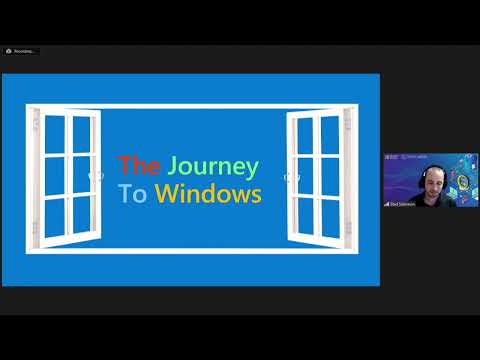 ZeekWeek 2022 - Zeek for Endpoint: Detection and Device Discovery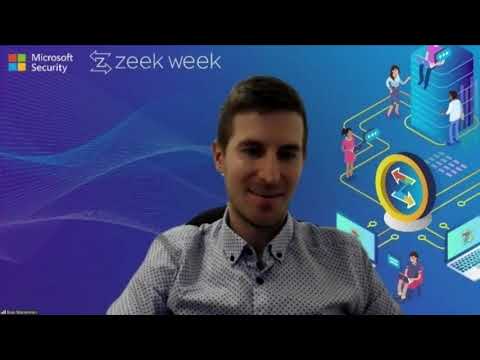 Feel free to join these YouTube premiere events. I will host each session. We hope to have some speakers participate, or at least answer questions asynchronously via comments.
Feel free to discuss ZeekWeek content in the Zeek Slack, which offers a #zeekweek2022_info channel.
Video premieres will continue through the week of 6-8 December 2022.
Sincerely,
Richard