I'm pleased to announce that ZeekWeek 2022 videos are continuing on YouTube.
Our next round of video premieres will take place at 11 am ET on 8-10 November (Tuesday-Thursday). Details for each talk are available at YouTube:
ZeekWeek 2022 - Keynote: Building Killbot-Killing-Killbots for Fun and ?Profit? - Nicholas Weaver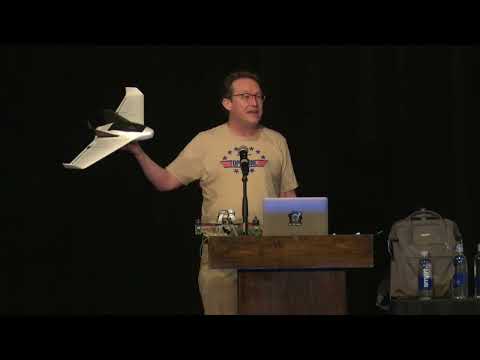 ZeekWeek 2022 - Roadmap and State of the Zeek Project - Christian Kreibich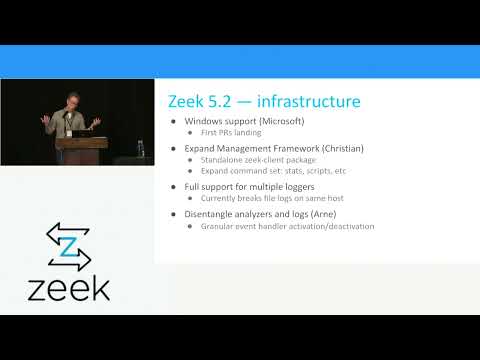 ZeekWeek 2022 - Zeek Known Services Classification - Fatema Bannat Wala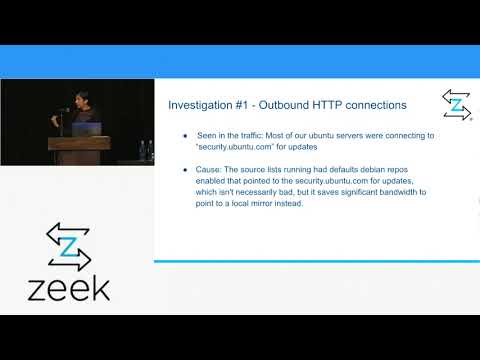 Feel free to join these YouTube premiere events. I will host each session. We hope to have some speakers participate, or at least answer questions asynchronously via comments.
Video premieres will continue through the week of 6-8 December 2022.
Sincerely,
Richard